Tuesday Link Love: LeBron & Porno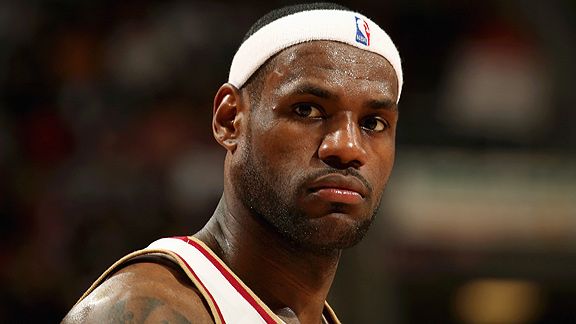 – SPORTSbyBROOKS wants to know: Could LeBron James become the MVP of porno?
– UNCOACHED compiles six unintentional but intentional racist scenes from TV shows.
– HOLY TACO highlights three do's and dont's for when you go on a first date.
– ATOM.com has a video about handjobs for the future. I haven't even watched the clip yet, but I'm interested.
– Pass this graduation song from College Humor along to your high school buddies, if you remember who they are.
– BULLZ-EYE.COM lists the highs and lows of Will Ferrell (i.e. his best and worst films).
You can follow us on Twitter @funny_pics.
Picture of the Day
Enjoy a daily photo from Bullz-Eye.com of one of their beautiful models.
Improve your game today!
You've got to brush up on your game to get the girl! Find your hookups with this online dating guide.
Sexy Girls and Cars
Check out this slideshow of hot babes and cool cars.
Posted in: Friggin' Funny, Funny Videos, Hotties, Idiot, Insults, Movies, No Shit, Sex, sex humor, TV
Tags: college humor, College humor videos, dos and donts for first dates, handjobs, LeBron James, LeBron James porno, racist TV shows, Will Ferrell, Will Ferrell best and worst films