Science Gets Burned By Prometheus
Hollywood is interested in telling a story, and if scientific accuracy gets in the way, well, it's getting run right over.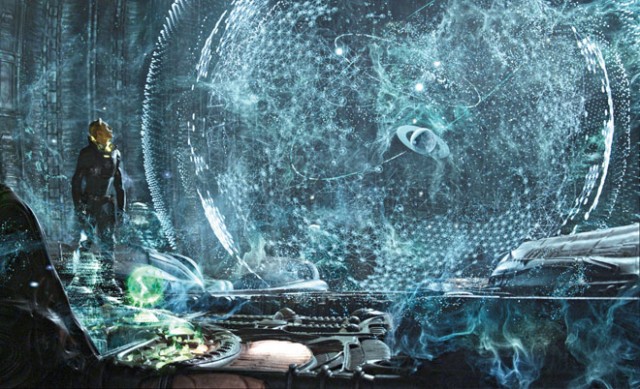 You can follow us on Twitter @funny_pics.
Improve your game today!
You've got to brush up on your game to get the girl! Find your hookups with this online dating guide.