Many people have dreamed of living forever but for science fiction writer and physics teacher Robert C.W Ettinger it was a life's mission. Ettinger, who died this past weekend, was a founder of the cryogenics movement and was frozen along with both of his ex-wives with hopes of one day being brought back to life.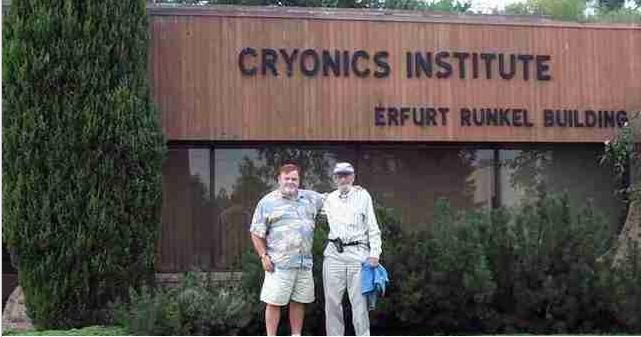 You can follow us on Twitter @funny_pics.
Improve your game today!
You've got to brush up on your game to get the girl! Find your hookups with this online dating guide.