Many people have dreamed of living forever but for science fiction writer and physics teacher Robert C.W Ettinger it was a life's mission. Ettinger, who died this past weekend, was a founder of the cryogenics movement and was frozen along with both of his ex-wives with hopes of one day being brought back to life.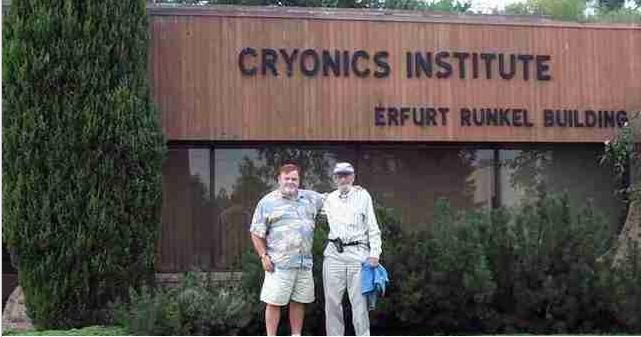 You can follow us on Twitter @funny_pics.
Picture of the Day
Enjoy a daily photo from Bullz-Eye.com of one of their beautiful models.
Improve your game today!
You've got to brush up on your game to get the girl! Find your hookups with this online dating guide.
Sexy Girls and Cars
Check out this slideshow of hot babes and cool cars.